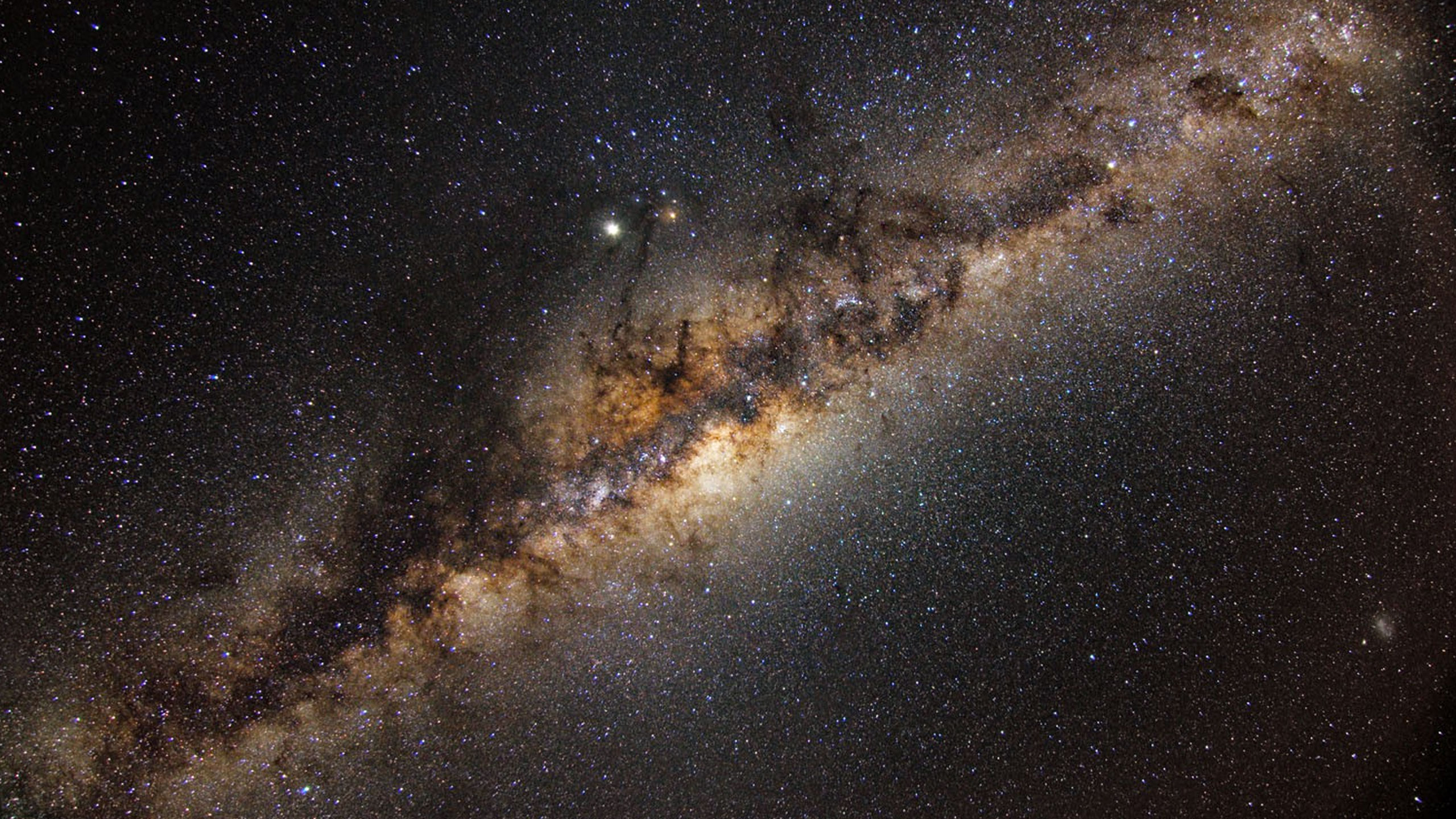 Slide One - copy - copy - copy
Reach the world for Jesus Christ.
Stephen has directed numerous commercials, music videos, and TV show pitches to top cable networks.
As President and Founder of a full service design firm he has created award winning web design, and award winning industrial designs, as well as iOS designs for numerous apps. He has been involved in Marketing for almost 15 years which includes graphic and print design as well.
As CEO and Founder of Christianima, the first Christian network on YouTube, Stephen has used his degree in Christian Education and education from Southern Seminary to create a hub of Christian content on the worlds largest video site. Christianima emphasizes quality Christian content to the masses.
Ian has been a recognized authority on the subject of creation and evolution for about 22 years, speaking internationally and appearing on international television dozens of times.
He is the host of the weekly, internationally broadcast television show "Genesis Week", owner of Canada's first creation museum, and a robotics engineer. He has also taught technology at the high school level for ten years.
Ian has been involved in video production for over 18 years, running his own video production company. Ian is a member of Mensa, and is the founder of the International Creation Science Special Interest Group for Mensa members. He has contributed to the global knowledge of fossils, geology and geomorphology through peer reviewed books and papers, and is one of the leading experts in the world on polystrate fossils.
Six Days Studio is a dynamic great North (as in Minnesota and Canada) based indie film production company, dedicated to producing documentary and feature films. We work in all stages of the film making process, from development through distribution. Co-founded by Stephen Orsatti and Ian Juby.
The mission of Six Days Studio is to reach the world for Jesus Christ. He alone is our reason for existence.